Onze klanten
Selectie van frontrunners in zes sectoren.
Focus op resultaat én talent
Onze klanten zijn profit en not-for-profit organisaties met 50 tot 5.000 medewerkers die het zo goed mogelijk inzetten en ontwikkelen van talenten hoog in hun vaandel hebben staan en daarmee hun strategische doelen willen realiseren. Zij weten dat je alleen hiermee het verschil kan blijven maken voor klanten, burgers of bedrijven.
Zakelijke dienstverlening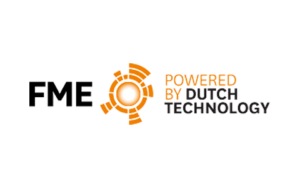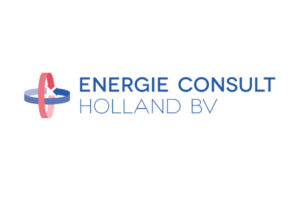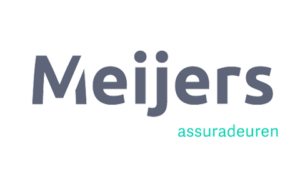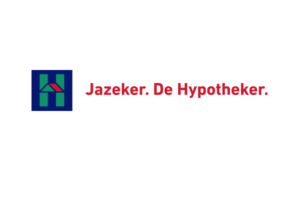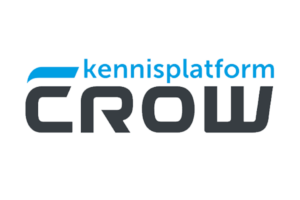 Woningcorporaties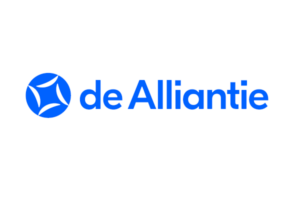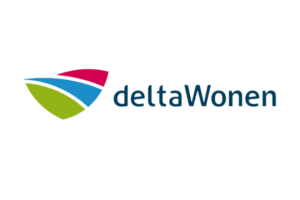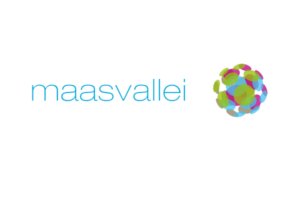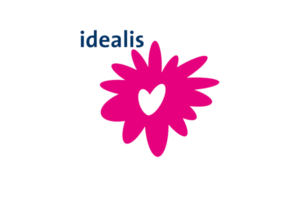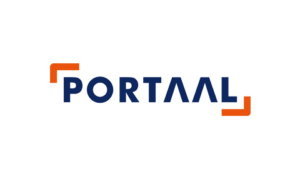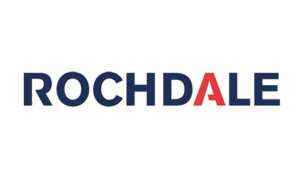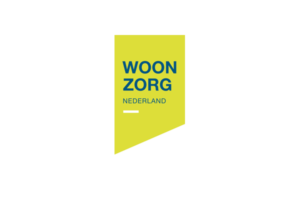 Industrie, techniek en detailhandel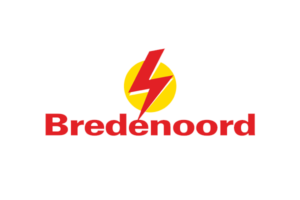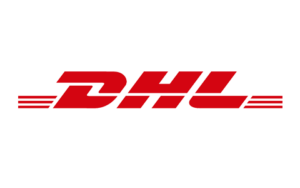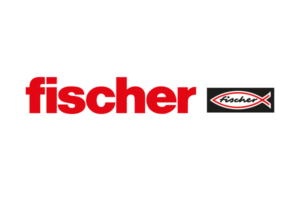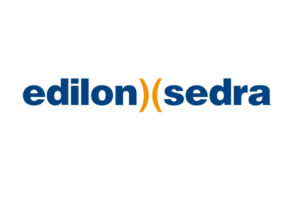 Onderwijs, zorg en welzijn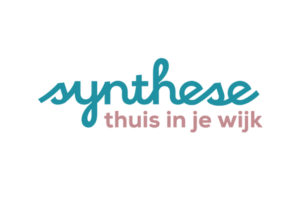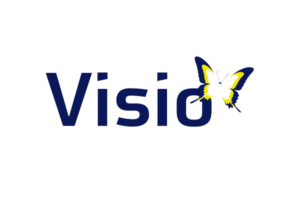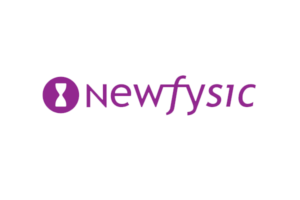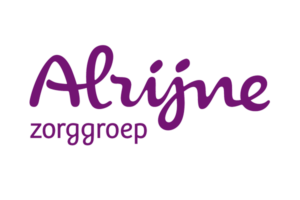 Lokale overheden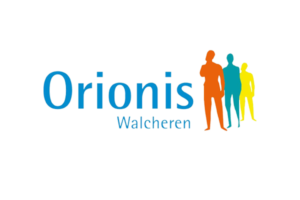 Goede doelen organisaties
Voor NGO's biedt e-Progress een speciaal arrangement en draagt daarmee bij aan de realisatie van hun goede doelen missie.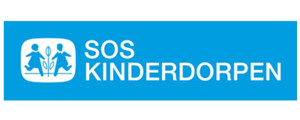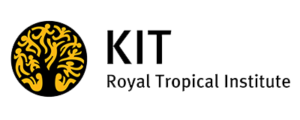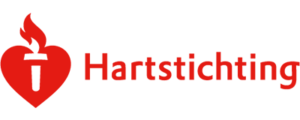 Klaar om je hierbij aan te sluiten?
Meer weten over onze dienstverlening of horen hoe organisaties onze software gebruiken om hun resultaten en ontwikkeling te verbeteren?